Vision & Values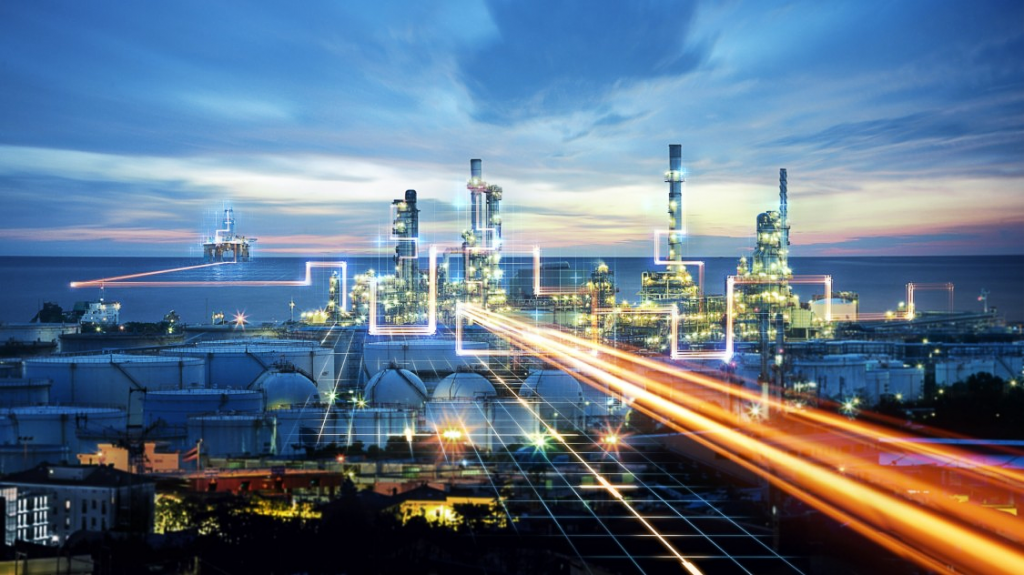 ASKAR Oil vision is to become first choice of customer by being professionally managed focusing on customer services, offering value added products and services, be environment friendly, abiding laws of the land it operates in. to be employee caring and contributing towards the economic and social uplift of the areas where it operates.
AOSPL values are the guiding principles that define how it conducts its business and what it stands for as a company. This includes:
Investment in human capital, offer competitive employment terms and provide safe and congenial working environment and an equal opportunity for all our employees.
Entail human resource development and promotes openness, professionalism, teamwork and trust.
Enhancing value addition, implementing conservation measures and growth up-gradation through addition of newer generation technologies.
Credibility, goodwill and reputation earned through ethical practices, honesty, integrity and respect for people.
These values are the basis of our commitment to operate as a sustainable energy company.