Health & Safety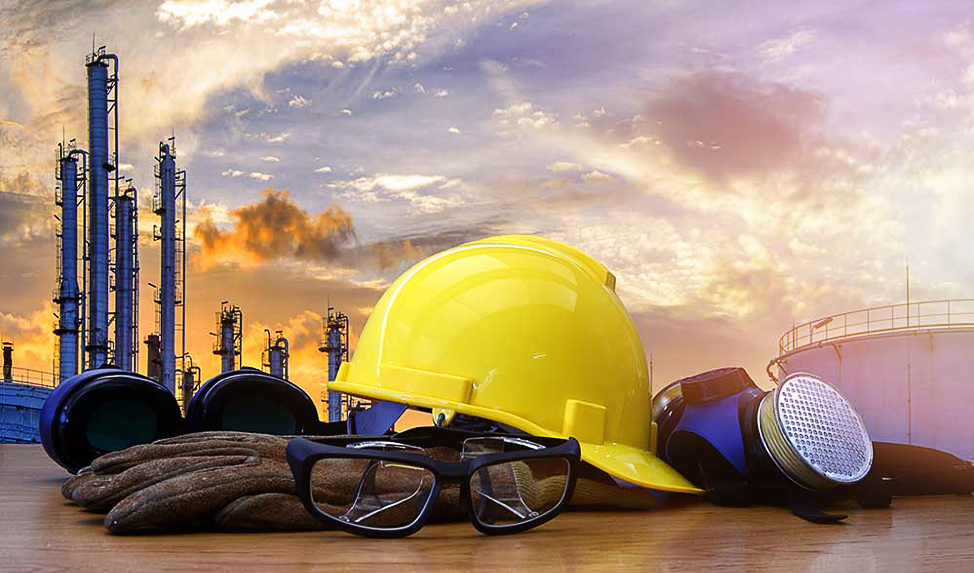 Askar Oil Services Limited is committed to the occupational Health & Safety of its employee, Protection & continual improvement of the environment and to market quality products to the satisfaction of customers. It staunchly believes in the application of this commitment to its customers, suppliers and the community in which it operates market quality products. This guiding principle shall be used to demonstrate through the following.
Carry out business in a manner to prevent injury/ill health of entire workplace and community
Work on the principle that all incidents can be prevedent. Therefore, vigorously promote high standards of safety consciousness and permit to work system.
Provide a safe working environment through effective leadership by supporting safety, fire protection and security programs and by protecting assets of the company. Develop contingency and emergency preparedness plans to minimize harm from any incident. Comply with applicable laws and regulations. Interact with government, industry and community on environmental issues.
Continual improvement in health, safety, environment and quality management and its performance by acquiring superior professional competencies, value addition & improvement in development of human capital.
Periodically evaluate performance against established objectives.
Provide training and create awareness to ensure that all the stakeholders are fully are fully informed about HSEQ policy.