Careers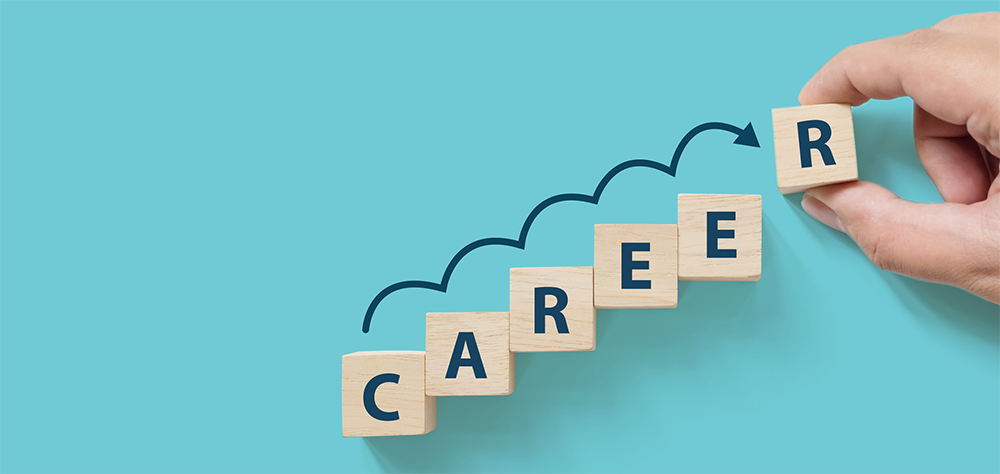 At Askar oil people, their skills and ideas are fundamental to the company's ability to prosper and grow. Attracting the right people, maximizing their contribution to the business, and rewarding their performance are all vital to the company's success.
Askar Oil Services Pvt, Ltd is committed to investing in human capital, offer competitive employment terms, and provide a safe and congenial working environment where people enjoy what they do and are motivated to achieve while supporting the diverse needs of the individual. provides a structured framework for managing a culture of sustainable performance and accountability.
Current Jobs:
Telesales Executive (Female)
Qualification:
Graduate from a reputable institute
Experience:
having good communication skills. 3-4 years of experience in relevant field Preferably Banking Telesales Department.
Apply for Job:  hr@askaroil.com.pk