Company Information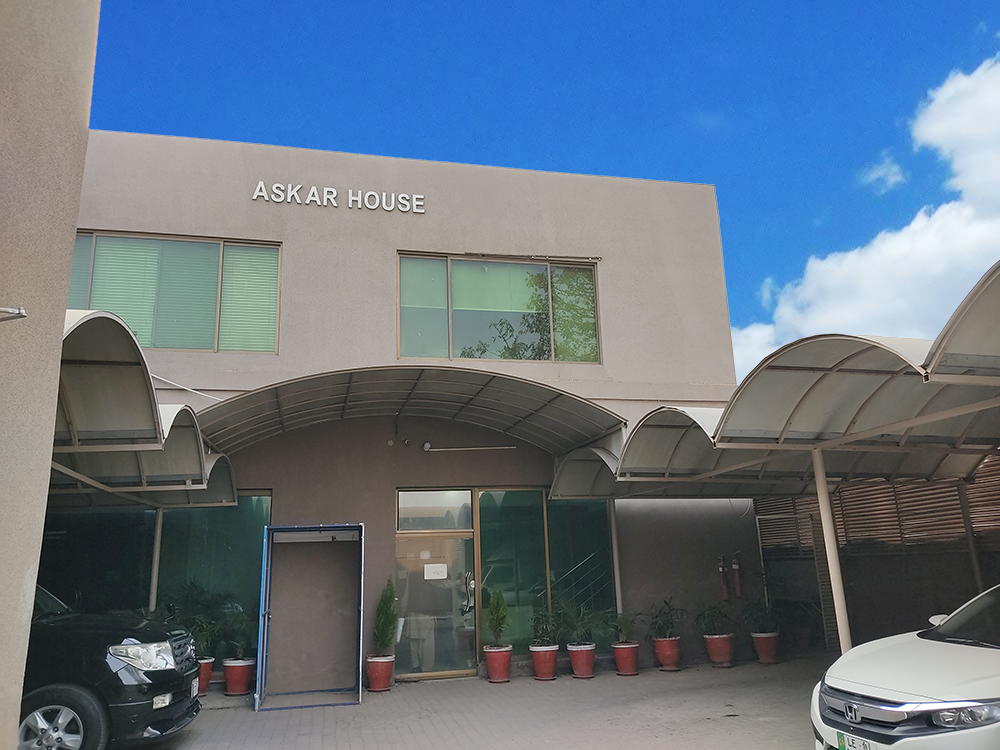 Licenses, Registration & Membership:
Certificate of incorporation dated 21st January 2004. Oil Marketing Company license dated 4th July, 2005 granted by Oil and Gas Regulatory Authority. Sales Tax Registration dated 25th July, 2005 – Central Board of Revenue.
Storage License for storage facility for 1.7 Million Liters situated at 32 KM Lahore-Multan road Sunder District – Department of Explosives, Ministry of Industries & Production.
Certificate of registration of Copyright (ASKAR-1)-Central Copyright Office Government of Pakistan, Karachi.
Member of Oil Companies Advisory Committee.
National Tax number: 2298026-1
Storage Facilities:
Storage facility at Machikie, Sheikhupura –Storage capacity 9,250 MT.
Sunder storage facility with capacity of 1.7 million liters situated at 32 km Lahore-Multan Road.
Proposed Project at Sahiwal- Storage capacity 350MT
Proposed Project at Taru jabba (KPK) – Storage capacity 1290 MT
Proposed Project at Habib abad.
Storage facilities with oil marketing companies available under hospitality arrangements.